Your Business. In the Downtown District.
We create and lease fresh and revived spaces in Downtown Ely, Minnesota. Our vision is a growing creative community full of artists, entrepreneurs, businesses and restaurants that make downtown a place where people want to be.
Under Renovation - Now Leasing

Seeking restaurant/cafe tenant to be housed next to the State Theater

Restaurant with off street parking

Future Project - Call to Inquire

Located at the edge of the Trezona Trail off Miners Lake
Small Town Charm, Big Wilderness

With a backyard occupied by a one million acre wilderness area, Ely boasts a quality of life and sense of place unlike any historic small town in America. The lake is always just steps away, beckoning you to hop in your boat and drop a line as you sink into solitude and decompress from reality. Ease back into it by heading downtown for a drink and a meal, where canoe-filled cars line the streets and friends and neighbors are plentiful.

In winter when the air is still, wood-fired stoves send much needed heat waves throughout homes, filling the out-of-doors with scents of burning birch and pine. At the gas station sits a dog musher with his team of K9's howling in the back of a pick-up truck, while a friend with snowshoes strapped to their backpack writes at the local coffee shop. At the end of the road lies the advent of adventure, something only possible in a town that carries its charms like it carries its canoes – with strength and variety.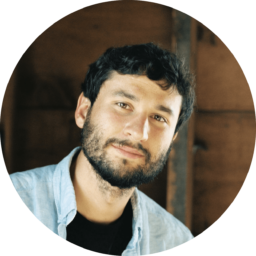 We are a company that works exclusively in the Downtown District. Let us help you to find the ideal retail, restaurant, office or loft apartment to lease downtown!
Your Business. In the Downtown District.